Accessories, Parts, & Shock Service.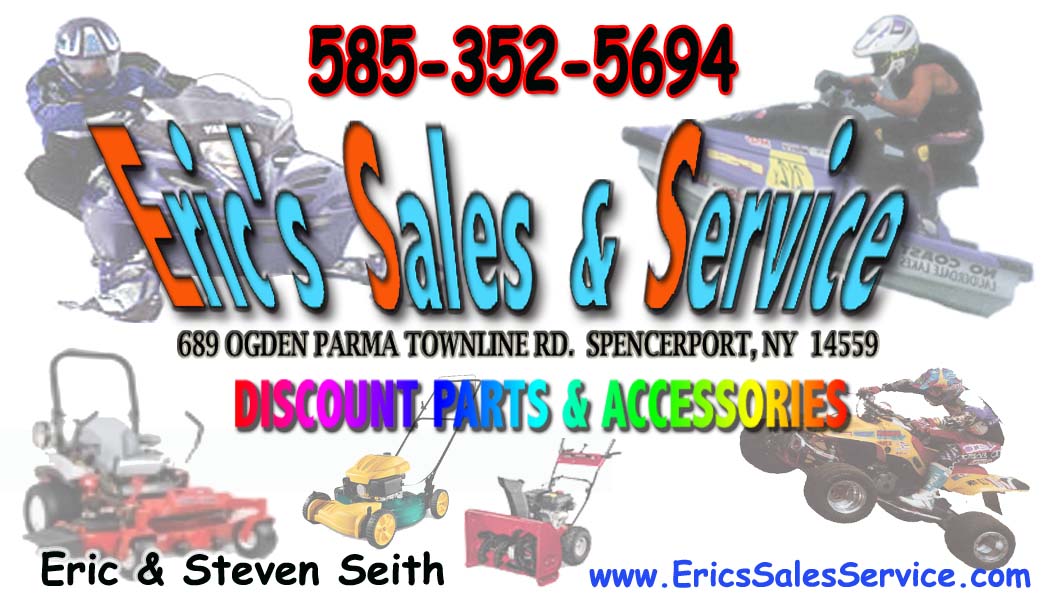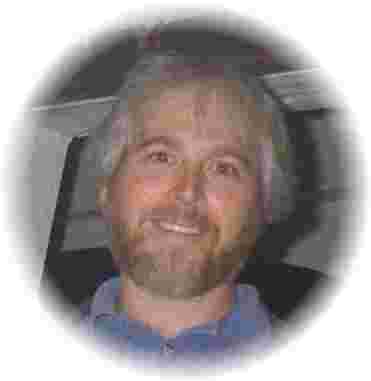 Eric's Sales & Service started out as a small family based expanded hobby which started in 1989 to provide snowmobile repair assistance to friends and local area snowmobile club members to keep their snowmobiles running.
As of Nov 1, 2017 I no longer provide service. I do continue to provide full service on SHOCKS including Rebuilds, Parts, and Dyno Calibrations along with SALES in the way of discounted Parts & Accessories.
<>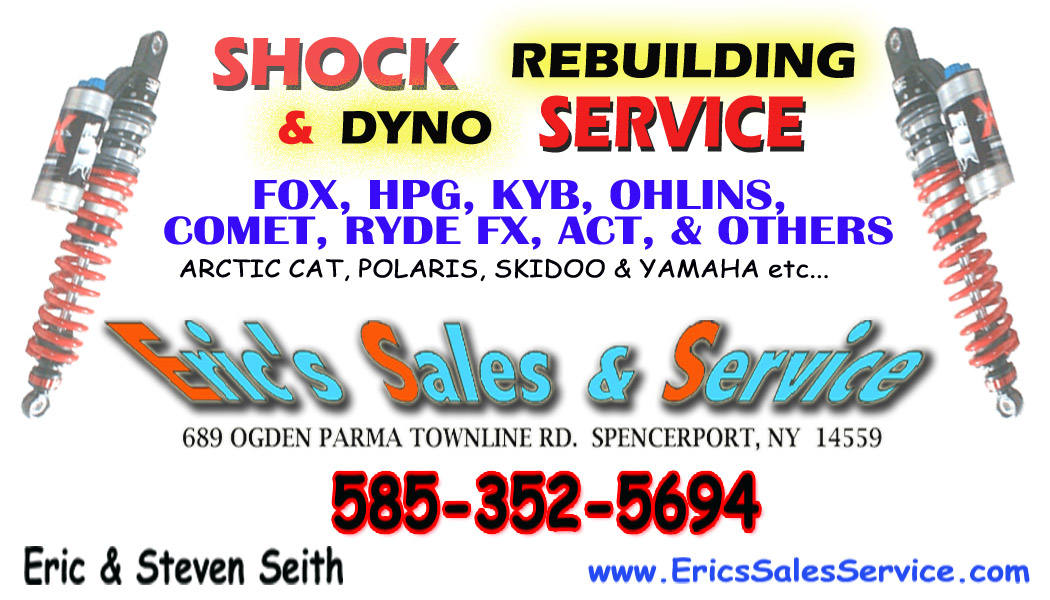 I currently have available, parts and accessories from more
than 50 distributors, performance, and OEM shops. I also
purchase direct from many manufactures.

SHOP HOURS:
By Appointment
also taking calls/texts at 585-750-8724


For more information or orders
---
since 1997

Last updated on

11/1/2017

Design by - Eric Seith
© 2004 Eric's Sales & Service



Thanks for visiting... Eric.